3 sites have this keyword listed in their metadata, here's one you may hate: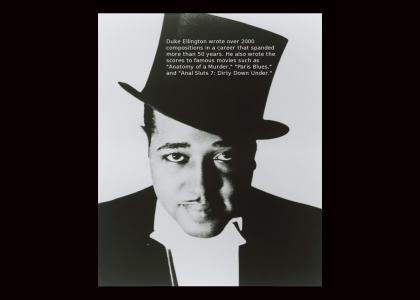 Ellington's most famous number, Take The A Train, actually referred a Friday night ritual in which he and his friends would pick up white women and run a train on them. This site is not intended to be funny. For educational purposes only.
Other sites with this keyword...