16 sites have this keyword listed in their metadata, here's one you may hate: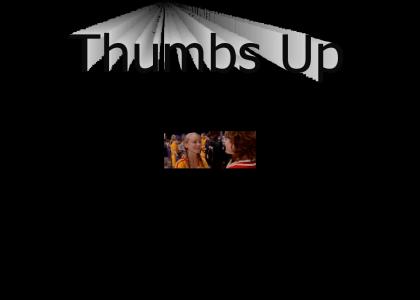 Chuck Norris approves Lesbianism. from Dodgeball spent like 6 hours today to do 5 dodgeball ytmnd, and it's my first time ever making gif/ytmnd/capturing/etc. at least one of them is a hit. i couldnt synchronize sounds for my other ytmnd so they ended
Other sites with this keyword...