4 sites have this keyword listed in their metadata, here's one you may hate: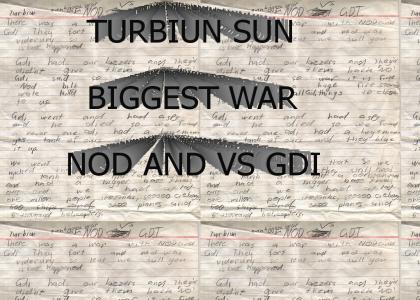 My brother wrote this story, and I found it while cleaning up the house. I almost felt bad about showing it to people, then I remembered that my brother is a dumbass, and all my guilt went away.
Other sites with this keyword...