5 sites have this keyword listed in their metadata, here's one you may hate: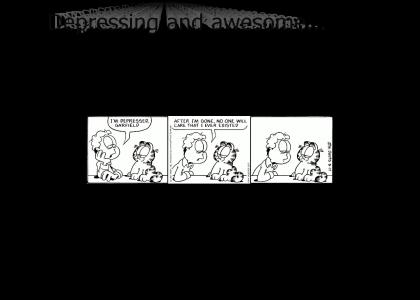 Ok, the last one was random just for the heck of it. 3 or 4 of these were made by me. Many though, were made by these guys http://tinyurl.com/o9pv4 and a bunch were made by my best freinds at the Homestar Runner Wiki Forum http://forum.hrwiki.org
Other sites with this keyword...