1 sites have this keyword listed in their metadata, here's one you may hate: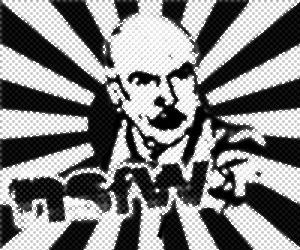 I've been investigating this thoroughly, and the solution to the US security dilemma is inextricably linked to the resolution of Israel/Palestine. he government is doing everything it should NOT be doing to further the interests of the United States.
Other sites with this keyword...