Keyword "KKK"
2,019 sites have this keyword listed in their metadata, here's one you may hate: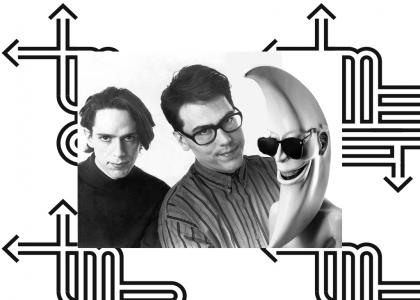 Fetcher is back, and currently obsessed with TMBG. So here's the mediocre mix of "Doctor Moon", By Moon Man. Original song used: Dr. Worm (Demo Version) By TMBG, featured on one of the TMBG Podcasts
Other sites with this keyword...