Keyword "Lad"
16 sites have this keyword listed in their metadata, here's one you may hate: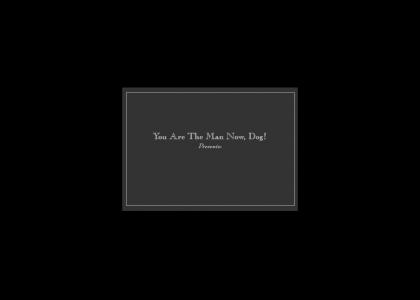 A classic 1919 animated short just recently uncovered from the archives. A saucy young lad rides about Brooklyn on his bi-cycling device, only to have a devious coloured gent give him his comeuppance!
Other sites with this keyword...