4 sites have this keyword listed in their metadata, here's one you may hate: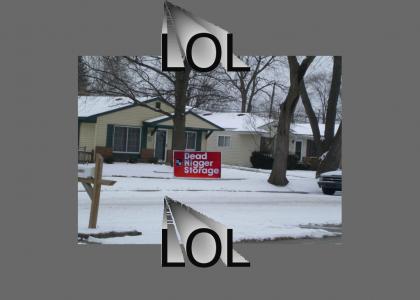 Shits really gonna hit the fan now! One of the most honkie-ridden cities in the US is now dealing with racist monkey business in some random house in Livonia. I happen to know some random person who lives there.
Other sites with this keyword...