1 sites have this keyword listed in their metadata, here's one you may hate: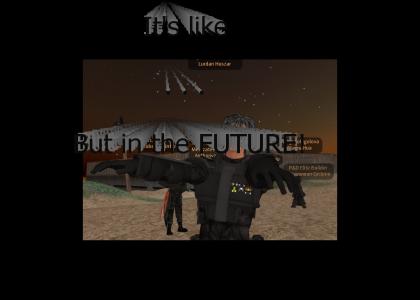 LURDY LURDY LUUUUUUUUUUURD... It's an Inside joke for all of you confused Folks, but if you play second life and know of the MERCZATEERS, you will get the joke, but please don't downvote if you don't understand. - Thanks =]
Other sites with this keyword...