Keyword "Max"
1,336 sites have this keyword listed in their metadata, here's one you may hate: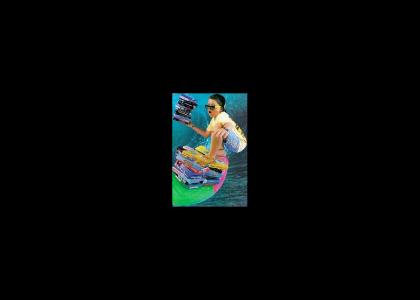 Look at all the video games he has! He's surfing with a hat on! He's so cool he's going to buy your house and you'll WANT to be his butler
Other sites with this keyword...