13 sites have this keyword listed in their metadata, here's one you may hate: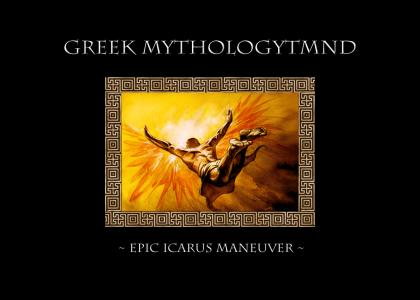 A mythological twist on some popular fads. Thanks to the following for their suggestions:BoscoeFlatts, money-hat, fuzzhammersignificant, thisisatest. Here are some ideas that didn't make it in:Happy Manticore, Giant Enemy Kraken, Holy Crap! a Minotaur!
Other sites with this keyword...