2 sites have this keyword listed in their metadata, here's one you may hate: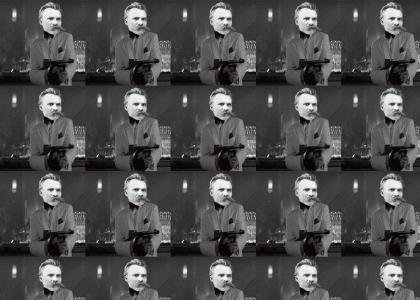 God is dead. God remains dead. And we have killed him. How shall we, murderers of all murderers, console ourselves? That which was the holiest and mightiest of all that the world has yet possessed has bled to death under our knives. Who will wipe this blo
Other sites with this keyword...