10 sites have this keyword listed in their metadata, here's one you may hate: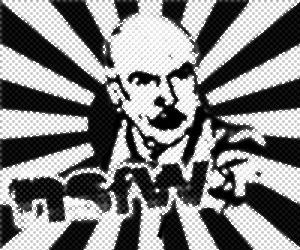 I actually used a clip of this song in this YTMND (http://mariogolddigger2.ytmnd.com/) over a year ago, so I thought I would make this the next song on [i]The YTMND Bailout Volume 1[/i]. EPMD has always been one of my favorite rap duos, and I've enjoyed almost everything they've put out ever since 1988 (aside from the lackluster 1999 album [i]Out of Business[/i], though the special edition's Greatest Hits CD was cool). Enjoy, and please remember to buy at iTunes or Amazon.com if you like!
Other sites with this keyword...