1 sites have this keyword listed in their metadata, here's one you may hate: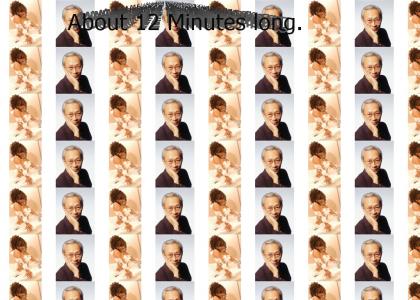 Sammy Chow Chatting with people on Stickam in PrincessDualle's live room. Other chatters maybe quiet. I had all of their volumes on full so I can't really fix it. Quality maybe crappy/choppy due to size limits of files.
Other sites with this keyword...