16 sites have this keyword listed in their metadata, here's one you may hate: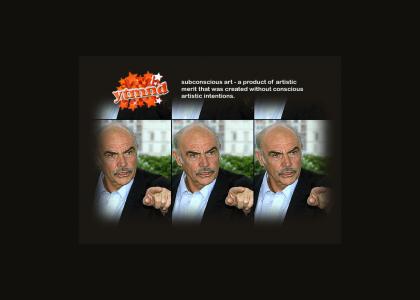 sh*t. I made this for my art history presentation on ytmnd. The picture isn't that good, but I'm out of time. Feel free to use the audio, course it's not really mine, Look up the short video by Matt Mccormick. It's funny.
Other sites with this keyword...