87 sites have this keyword listed in their metadata, here's one you may hate: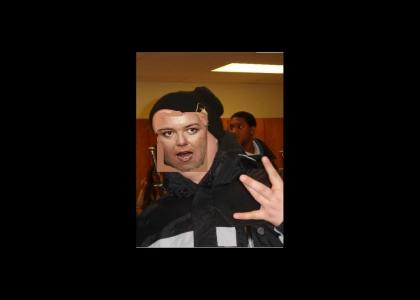 Site originally by Vattic, he wanted help cleaning up this dog turd image and posted it as this site. You probably hate it, so 1 the sh*t out of it. I always thought with the music it became charmingly retarded, though.
Other sites with this keyword...