253 sites have this keyword listed in their metadata, here's one you may hate: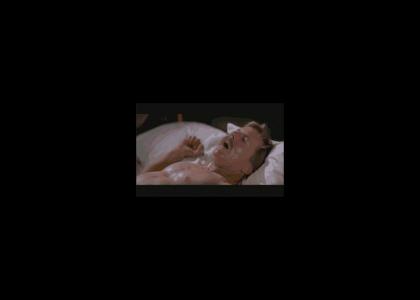 The guy who sneaks up on him is from a get your *ss to mars ytmnd, which is found here: http://getyourass2mars.ytmnd.com/ I have been told that it is an actual person... I took the sound from juice.ytmnd.com and changed it to make it creepier.
Other sites with this keyword...