255 sites have this keyword listed in their metadata, here's one you may hate: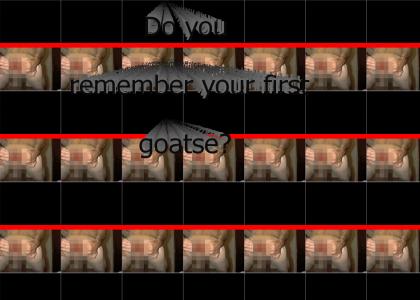 On a website where you can have a webcam chat with random people, the classic shock image goatse was displayed as a webcam picture. After having the people see this gross image, their reactions were recorded and unrehearsed.
Other sites with this keyword...