3 sites have this keyword listed in their metadata, here's one you may hate: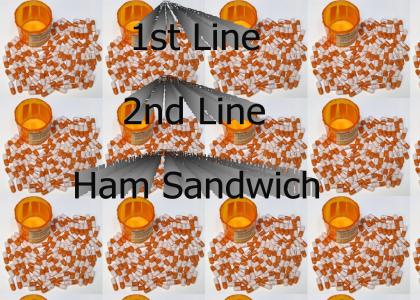 I think my sites get worse every time. I was just...listening to the song, and the idea popped into my head. What joy! Yes, I'm that sad. At least you get a sandwich for your trouble.
Other sites with this keyword...