Keyword "Zahn"
2 sites have this keyword listed in their metadata, here's one you may hate: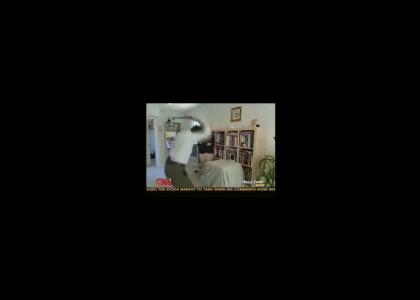 This is just MasterSitsu's thing with a little sound remix. Honestly, MasterSitsu is the dude that found the homosexual reprogramming clip. I was going to add a Lance Bass thing but I'm too lazy tonight.
Other sites with this keyword...