1 sites have this keyword listed in their metadata, here's one you may hate: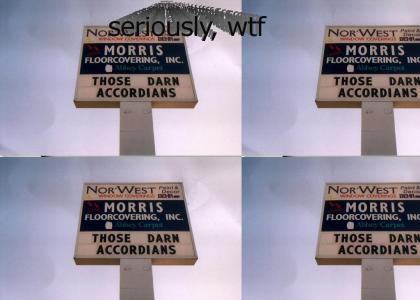 I saw it on the side of the road, and I just had to stop. It was too much to pass up. So now I share the joy it brought me, with the world.
Other sites with this keyword...