6 sites have this keyword listed in their metadata, here's one you may hate: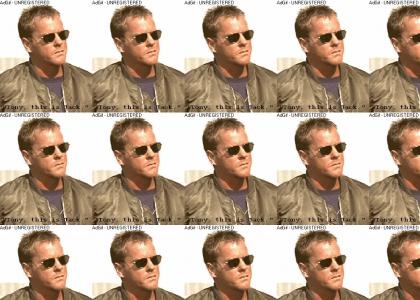 Obviously I'm new at making animated gif's. I know there's an unregistered box at the top. I am not about to pay for anything. I am a cheap bastard. Visit my myspace page if you like 24: www.myspace.com/jackbauerforpresident
Other sites with this keyword...