16 sites have this keyword listed in their metadata, here's one you may hate: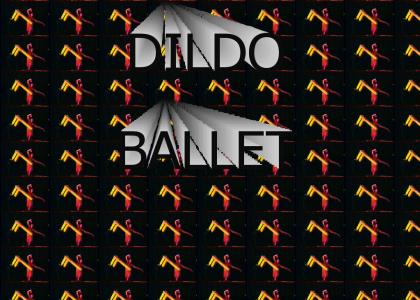 A young woman in a leotard dances tenderly with a giant yellow mechanical penis. Ardeocalidus correctly recognized it as NASA's cutting-edge robot that has sensitve skin and can avoid human contact. the story: http://aaaprod.gsfc.nasa.gov/Project/p
Other sites with this keyword...