1 sites have this keyword listed in their metadata, here's one you may hate: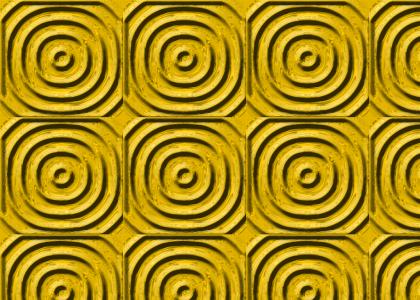 I wanna see if the sync for ytmnd, imageready, and this song is universal. the liquid (quick, rough job) pulses every .4 seconds which is my estimate at the rate of the backround pulse of the song. I wanna see if it will sync that simplisticly.
Other sites with this keyword...