1 sites have this keyword listed in their metadata, here's one you may hate: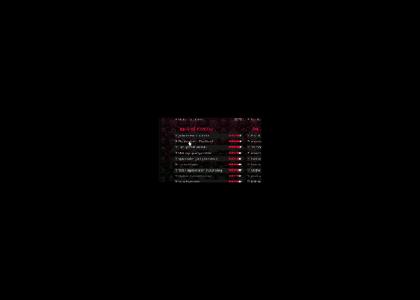 See, the joke is that a ytmnd site is not funny and that guy is laughing at it even thought it's not funny. Also, imagine he 5/Favs' it and imagine he is a common ytmnd user.
Other sites with this keyword...