Keyword "blu"
12 sites have this keyword listed in their metadata, here's one you may hate: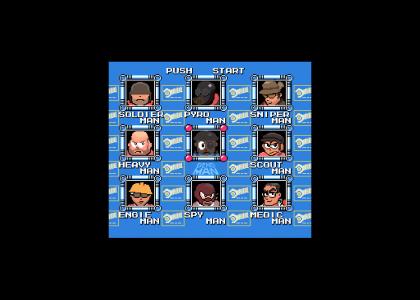 It's not well known that Capcom was actually the first to come up with the Team Fortress 2 characters, as this recently uncovered unreleased NES title shows. However, it's unsurprising that the black character is against everyone else.
Other sites with this keyword...