1 sites have this keyword listed in their metadata, here's one you may hate: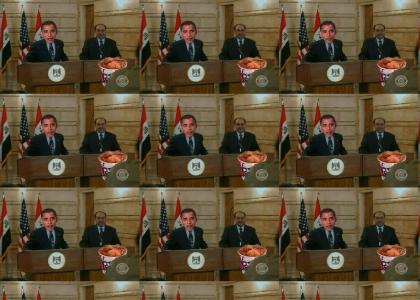 this site is not racist. please note that obama AVOIDS the racist stereotype. if i was racist i would have made a moonman site. and yes, i made this gif. there are so many stolen bushoe gifs. shameless.
Other sites with this keyword...