1,407 sites have this keyword listed in their metadata, here's one you may hate: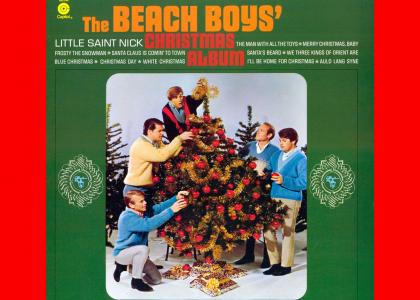 The 1964 Beach Boys Christmas album ended on one side with them singing Aud Lang Syne, which ended with Denny wishing everyone a merry Christmas. Denny screwed up and misspoke, and they left it in the song. Playing this in the morning was the only thing that would get my roommate out of bed in college.
Other sites with this keyword...