2 sites have this keyword listed in their metadata, here's one you may hate: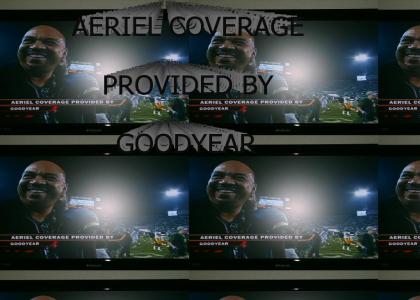 From the same game as "NFL GENERIC AAAAAAAAAGGGG"! I hope it never ends. Screen cap by Smues. Taken on ESPN Monday Night Football, Pittsburgh at Jacksonville, September 18, 2006. Jags won 9-0.
Other sites with this keyword...