5 sites have this keyword listed in their metadata, here's one you may hate: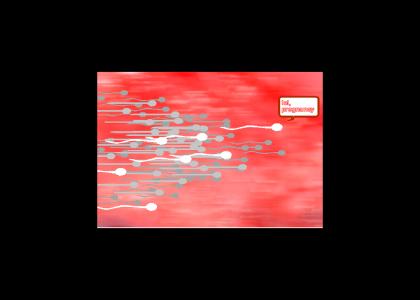 To the people all up in arms about "conception" vs. "pregnancy", it's obvious that girl's gonna get pregnant. I'm stating the obvious near future; i know the difference, so shut up already.
Other sites with this keyword...