4 sites have this keyword listed in their metadata, here's one you may hate: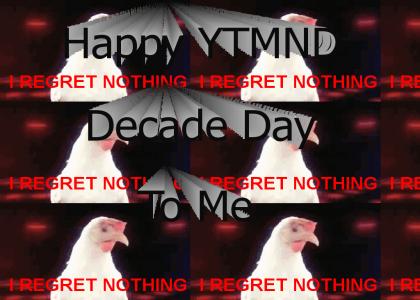 It was ten years ago today. I was an anti social 16 year old who hated a lot of things but loved stupid internet humor. I signed into YTMND and decided to create my first site. It was a tribute to Colonel Saunders. I am now a 26 year old man who isn't quite as anti social and miserable as I used to be but I still have some work to do. I haven't been here in years but I came back for this day.
Other sites with this keyword...