1 sites have this keyword listed in their metadata, here's one you may hate: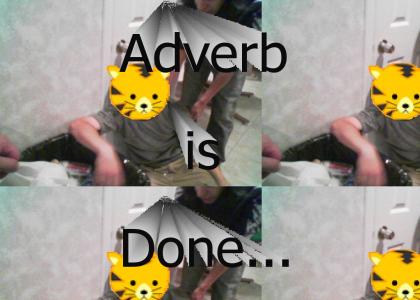 Adverb is done. He's not downvoting your worthless sh*t but he IS done making sites, commenting, or otherwise making his presence known. Maybe he'll make an alt account, but probably not because YTMND is trash and has been for about a year. Bye!
Other sites with this keyword...