13 sites have this keyword listed in their metadata, here's one you may hate: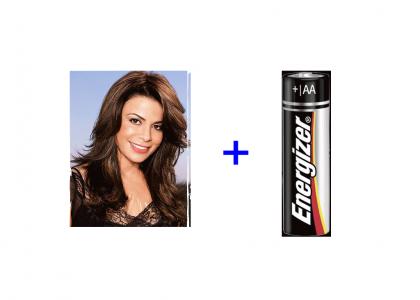 Every time I heard this song I always laughed at the way it sounded like Paula-gize. One day I was joking with my fiancee about how I should make a YTMND site showing it.. So I did :D. This is my very first YTMND, so I hope you enjoy it :)
Other sites with this keyword...