16 sites have this keyword listed in their metadata, here's one you may hate: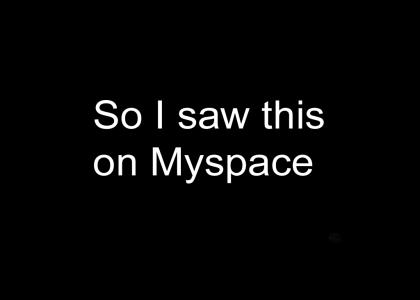 They aren't selling anything. And Grammar Nazi's can suck on my salty chocolate balls. Also I am and have always been fully aware that happy cat is a mascot for a russian cat food company stop telling me.
Other sites with this keyword...