13 sites have this keyword listed in their metadata, here's one you may hate: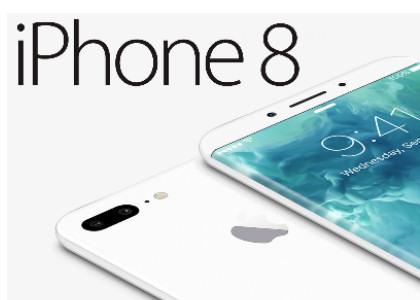 FormerlyFeaturedFaggyUser calls max, as a test call on a prototype version of the iPhone 8 which is due for release later in 2017. And max gets a pre-release iPhone 8 to receive the test call on.
Other sites with this keyword...
site
user
views
score
?THA FEATURED FAGGS GO DOWN!
ReiHino
1,646
(4.60)
?THE SUZANNE MOVEMENT'S LAST LA...
ReiHino
2,103
(4.50)
?A warning to all stalkers on YTMND
ReiHino
122,498
(4.48)
?gr1nchscr33n: How The FormerlyFeaturedFaggyU...
PaulHogan
3,794
(4.44)
?Softcore Lemonparty For Women
ReiHino
286
(4.41)
?SAILOR SAYS: 7 YTMND USERS
ReiHino
15,562
(4.40)
?gr33nscr33n threatens to cause power outages to ...
PaulHogan
3,289
(4.24)
?(

nsfw

) SOMEBODY STOLE MY OLD USERNAM...
SusanTrepid
1,211
(4.20)
?(

nsfw

) gr33nscr33n kills moon man
PaulHogan
9,412
(3.93)
?KHANTMND: get max to ban FormerlyFeaturedFa...
inxs
6,266
(3.67)
?(nsfw) FormallyShitonFaggyLoser™
mleep
5,885
(3.63)
?KHANTMND: DOWNVOTE ALT ALERT
inxs
4,527
(2.80)