43 sites have this keyword listed in their metadata, here's one you may hate: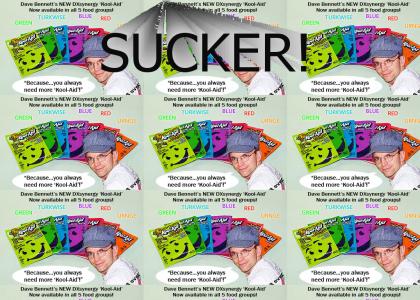 This is intended for a relatively small audience of people involved in a ponzi scheme called DXSynergy. Yes, it's a blatant rippoff of Kool-aid dance, and rival13's lamarapprovesofkoolaid. Mad props to you guys.
Other sites with this keyword...