6 sites have this keyword listed in their metadata, here's one you may hate: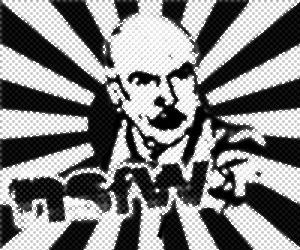 I say "female g-spot" because while I may not agree with it, there is a term of "male g-spot" and I wanted to be more specific. And while I am aware of the "wheresthenub" site, mine is not the same. That one made you
Other sites with this keyword...