76 sites have this keyword listed in their metadata, here's one you may hate: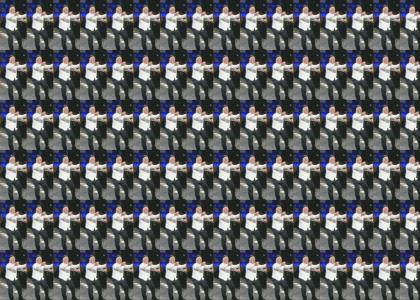 This site was bound to be made anyways. If anyone made it before me, sorry, but i didn't see it. Thanks to the guy who made that 'flair is horny' ytmnd, unfortunately, until i cansavemy version, i had to improv.
Other sites with this keyword...