Keyword "hahn"
2 sites have this keyword listed in their metadata, here's one you may hate: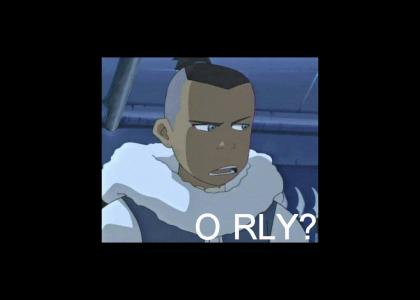 Hahn is engaged to Yue?! NO WAI! I'm sure we all agree with Sokka. Would probably be useful if you've seen Avatar: TLA before and knew who these people were. Yup.
Other sites with this keyword...