1 sites have this keyword listed in their metadata, here's one you may hate: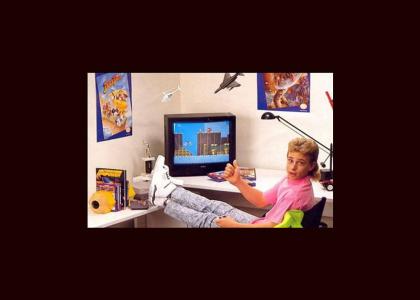 He was super cool, and he had all the best games, he got laid before me, got drunk before me, smoked pot before me, and got a girl pregnant before me. He was my better in every way. This is the one that started it all....
Other sites with this keyword...