Keyword "just"
213 sites have this keyword listed in their metadata, here's one you may hate: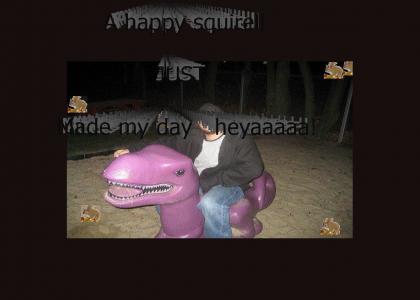 Happy Squirrels live amongst us. Do your best t o talk play and sing with them. Never vistit the park alone, always do your chores, and remember its just another day.
Other sites with this keyword...