16 sites have this keyword listed in their metadata, here's one you may hate: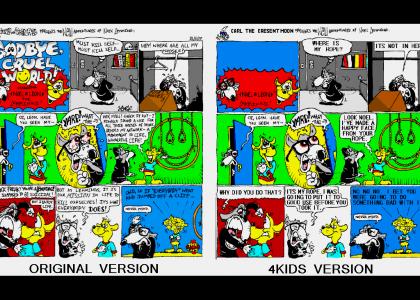 The original version and the '4Kids' version. The '4Kids' version contains loads of unnessesary edits as you may have noticed. If you listen closely you might hear "future nazi" or something.
Other sites with this keyword...