12 sites have this keyword listed in their metadata, here's one you may hate: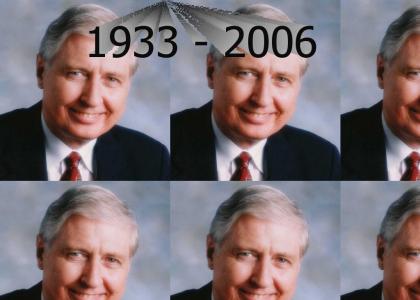 Harry Browne a great political writer. I listened to his radio show (the back ground music is the opening theme from the radio show), read his books and a read articles on his website. He was well-known for the way he "sold" Libertarian ideas.
Other sites with this keyword...