Keyword "mac"
508 sites have this keyword listed in their metadata, here's one you may hate: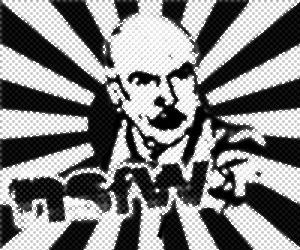 Moon Man is a racist truck driver who likes to pick up big-ass black girls on his 1970s CB Radio. He feels them up and slaps their big fat booty around.
Other sites with this keyword...