1 sites have this keyword listed in their metadata, here's one you may hate: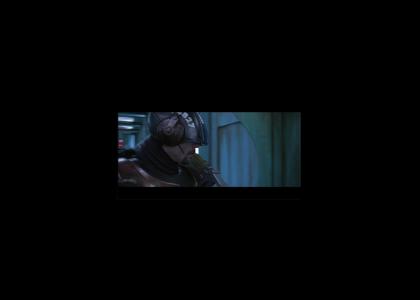 "Master Shake told me to go in the freezer, because there was a carnival in there. There was no carnival, it was a damn freezer. I got freezer burn, and I got mushed up against that chicken."
Other sites with this keyword...