1 sites have this keyword listed in their metadata, here's one you may hate: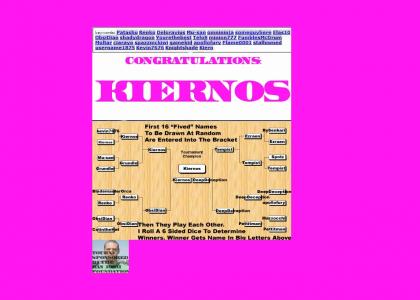 This site started off as the first bunch to vote 5 got on the keywords list. Then for the people who were late I held a contest for all the fivers. See Image for details. Congratulations Kiernos!
Other sites with this keyword...