Keyword "moon"
1,103 sites have this keyword listed in their metadata, here's one you may hate: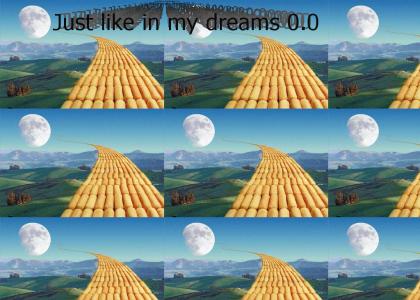 If you actually want to waste your time in looking for this image fine and post it on the comment page below this go ahead. you just proved how much of an a** you are.
Other sites with this keyword...