5 sites have this keyword listed in their metadata, here's one you may hate: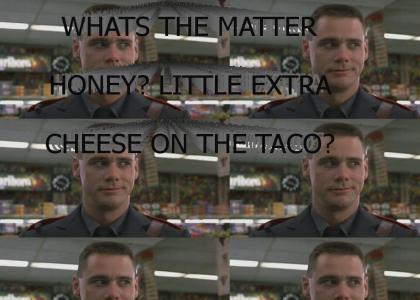 Going for the classic YTMND for this one. I could put more frames in it to match the sound, but lets see how this works out. Classic YTMND FTW! (Updated!) Better quality now.
Other sites with this keyword...