1 sites have this keyword listed in their metadata, here's one you may hate: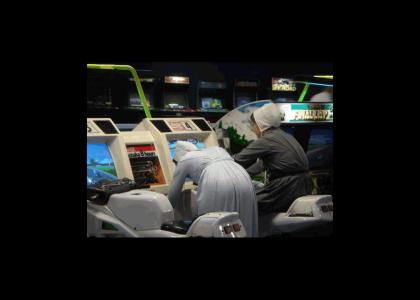 Two Amish women experiencing the wonders of electronics. Sorry about the blurry second picture. I was only able to get 3 pics and wanted to show them all. Also, these girls WERE amish because I spoke with and asked if I could photograph them. The one in t
Other sites with this keyword...