12 sites have this keyword listed in their metadata, here's one you may hate: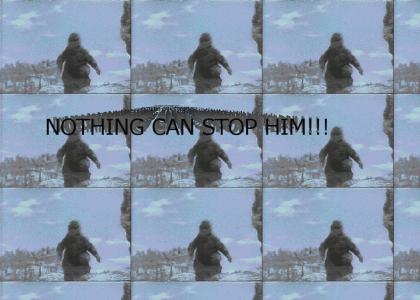 The site says it all! If you know the name of the track, let me know. (Thanks WedgeKahr for FINALLY finding the title of the song! And the performer for that matter!)
Other sites with this keyword...