1 sites have this keyword listed in their metadata, here's one you may hate: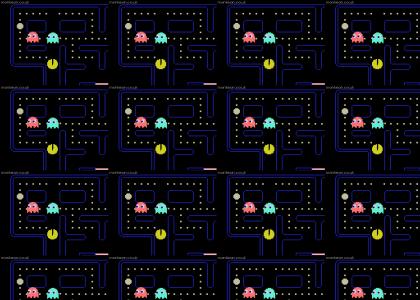 some record made in the 70's, about video games. this was a terribly boring and monotone excerpt. it made me want to die. so i shared it. die, pigs, die. also download this and remix it so i can enjoy ;)
Other sites with this keyword...